You need to log in to create posts and topics.
Hello, my name is...
Anja
(@anja)
4 Posts
October 20, 2017, 4:58 pm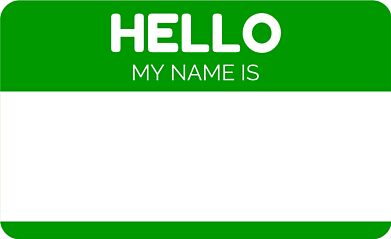 Hello! This thread is about introducing yourself to the ECR Community. Click REPLY to write a new comment, and copy and paste the text template below to get you started. If you want to be alert of new introductions via email, click subscribe at the bottom.
Hello, my name is...
I am [thinking about doing research/undertaking a research degree/a recent or not so recent graduate from a research degree].
My research interests are...
I have joined the ECR Community Forum because...
You can find me [on Twitter/Facebook/LinkedIn/Instagram/at my website/etc.]